From the always adorable Lea Stans, about her upcoming Buster Keaton Blogathon.
Silent-ology
Only ten days until the Second Annual Buster Keaton Blogathon!! Are you getting as excited as I am?!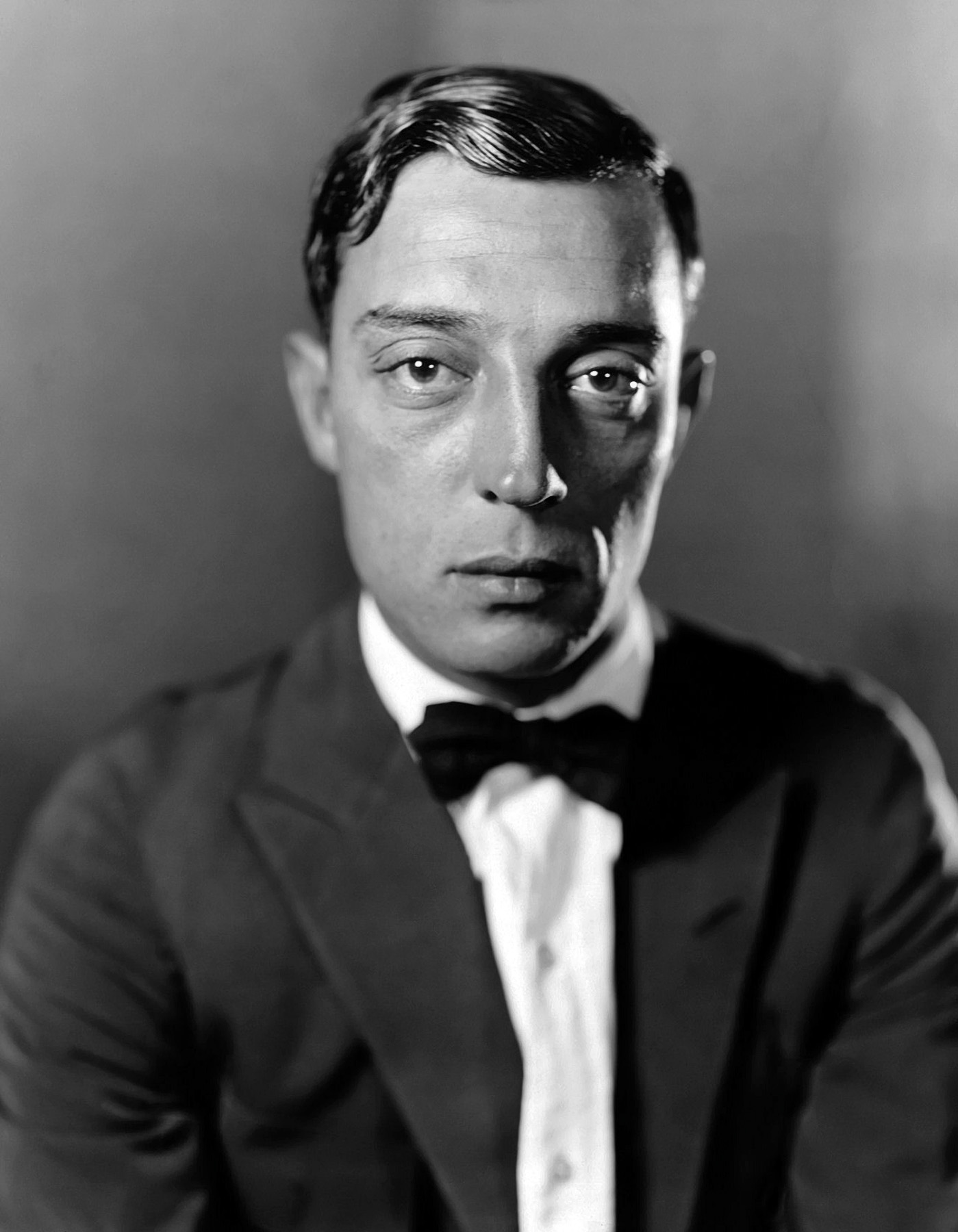 Although NO ONE'S as excited as Buster clearly is in this photo!
I'm doubly excited about what I'm about to share right now. You might remember that in my original announcement post I mentioned a drawing for all the blogathon participants. Well, I've got the details for you–and how!
The drawing (conducted by me by putting names into my handy '20s style flapper hat!) will be on Feb. 9. The winner will receive a $25 voucher to the online store Buster Stuff, courtesy of the International Buster Keaton Society–a.k.a. the Damfinos. The Damfinos been working to "foster and perpetuate appreciation and understanding of the life, career and films of comedian/filmmaker" for over twenty years now. Their Buster Stuff offers (good) books, t-shirts, mugs, magnets, jewelry–even replicas of that famous porkpie…
View original post 323 more words